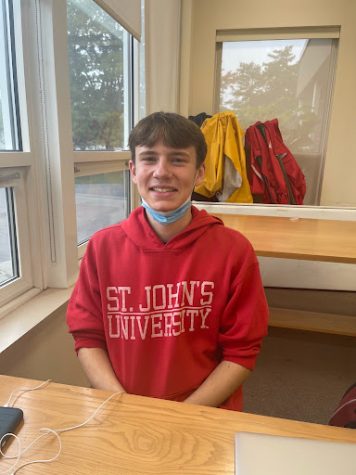 October 14, 2021
People of Academy is a new section of the Academy Road. Inspired by Brandon Stanton's series Humans of New York, our project aims to learn more about the people of the Albany...
January 18, 2021
January 16, 2021
January 7, 2021
Sorry, there are no polls available at the moment.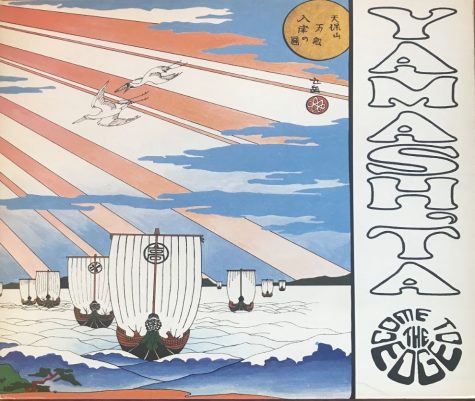 Stomu Yamash'ta: Floating Music
February 16, 2021
The seventies was a decade like no other for music. Contrasting styles such as disco, fusion, rock, jazz, and blues all held huge popularity at the same time, suggesting that audiences were perhaps becoming...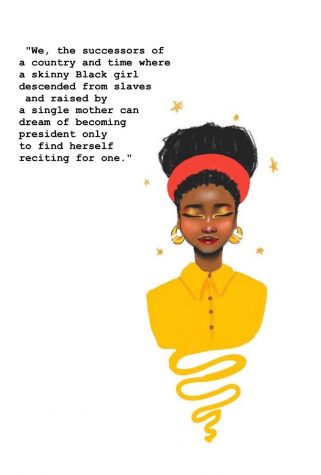 February 5, 2021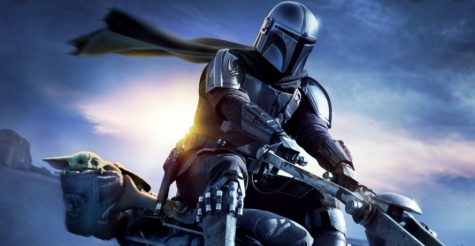 Mandalorian Season Two Review (Contains Spoilers!)
January 25, 2021
The Mandalorian Season 2 on Disney+ concluded several Fridays ago. This season definitely embraced the original premise of the show, and had just enough surprises from other Star Wars favorites to keep...