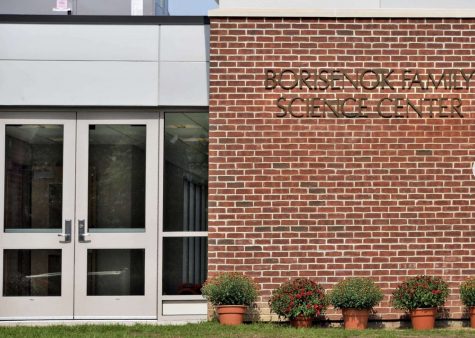 October 25, 2020
Matthew Essery is a Biology teacher who has been at Academy since 2017 and is currently the Department Chair of Science and Technology and Interim Dean of Students. Bridget...
December 24, 2020
For the most part, the outcome of the NFL week 14 was expected. As we inch closer to the playoffs, it is becoming clear who are Super Bowl contenders and which teams are better...
December 24, 2020
Playoff Status: The AFC After Week 14
December 24, 2020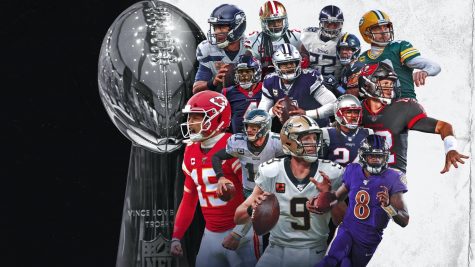 December 11, 2020
Sorry, there are no polls available at the moment.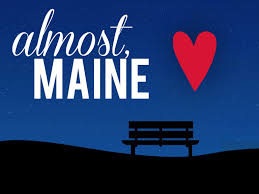 An Actor's Perspective on the Making of Almost, Maine
December 3, 2020
This is my first year attending the Albany Academies. As a new student, I was nervous about going to a new school, which was made even harder by the pandemic. The play that was ultimately produced is called...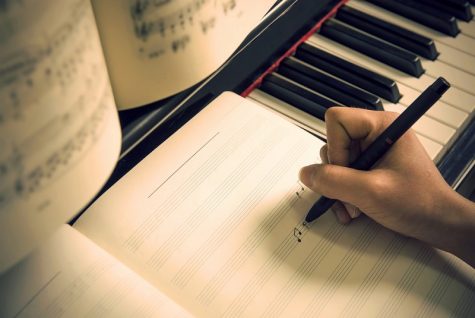 Composers of the Month: November
November 30, 2020
These November Composers of the Month, made possible by the Kermani Arts Grant, consist of various classical composers, musicians, and pianists — links lead to each artist's Spotify page. Percy...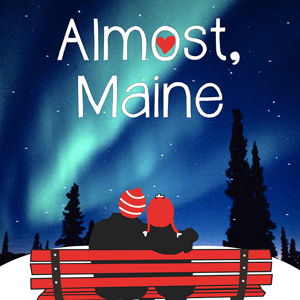 How to Put On a Play in the COVID-19 Era
November 30, 2020
In a world where even Broadway is shut down, how could any school possibly pull off putting on a play? Well, the Albany Academies came up with a great way despite social distancing, masks, cohorts, and...