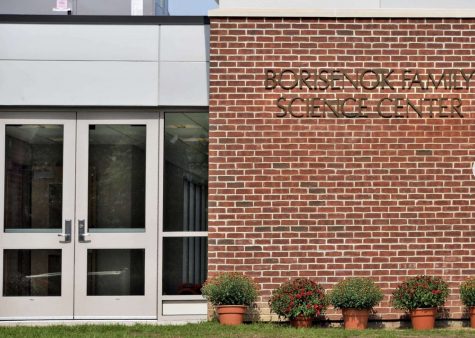 October 25, 2020
Matthew Essery is a Biology teacher who has been at Academy since 2017 and is currently the Department Chair of Science and Technology and Interim Dean of Students. Bridget...
January 16, 2021
January 7, 2021
December 24, 2020
Sorry, there are no polls available at the moment.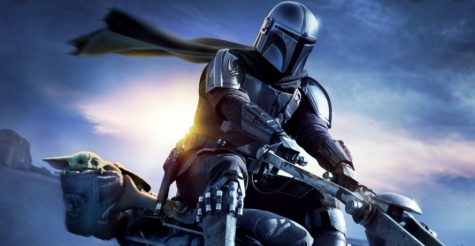 Mandalorian Season Two Review (Contains Spoilers!)
January 25, 2021
The Mandalorian Season 2 on Disney+ concluded several Fridays ago. This season definitely embraced the original premise of the show, and had just enough surprises from other Star Wars favorites to keep...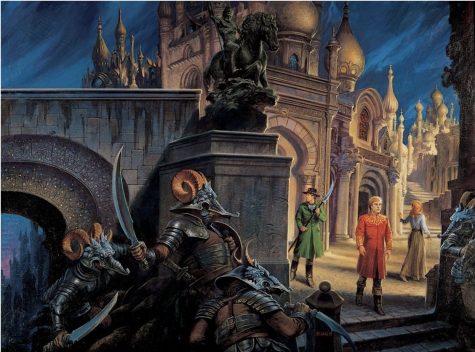 January 25, 2021
     Outside of the fantasy community, there are a few very well known series: Lord of the Rings for its scope and the precedents it set for the genre; Harry Potter for its appeal to young/more amateur...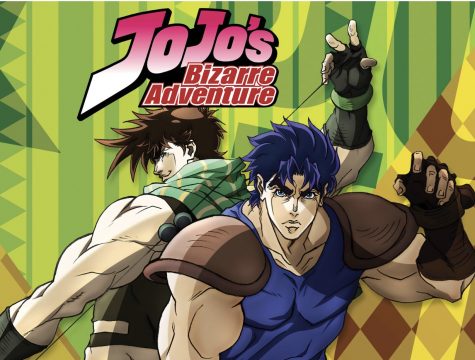 "Jojo's Bizarre Adventure" Parts One and Two Review
December 22, 2020
JoJo's Bizarre Adventure is an animated tv show made by David Studios, based off of the Manga written by Hirohiko Araki, a Japanese manga artist. A fun thing about the series is that you can see Araki...