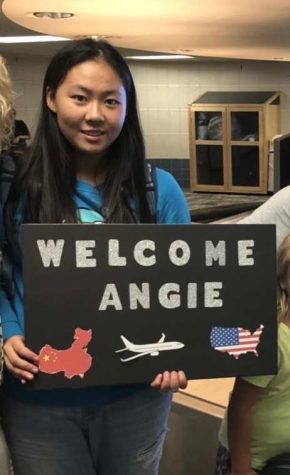 January 17, 2022
Angie (12th Grade)  3 years at Academy "So after I graduated from Middle School in China, I decided to study abroad. I joined the exchange organization called...
Sorry, there are no polls available at the moment.
5 LGBTQ+ Books that are Worth a Read!
November 9, 2021
It's not an unpopular opinion that there is a disappointing lack of viable LGBTQ+ representation in modern-day media; queer and transgender characters and their relationships should be normalized, especially...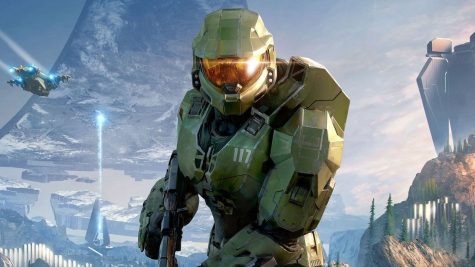 October 14, 2021
The Halo franchise is undeniably one of the most iconic and well-known video game series of all time. Originally developed by Bungie, a developer under Microsoft, this widely acclaimed First-Person-Shooter...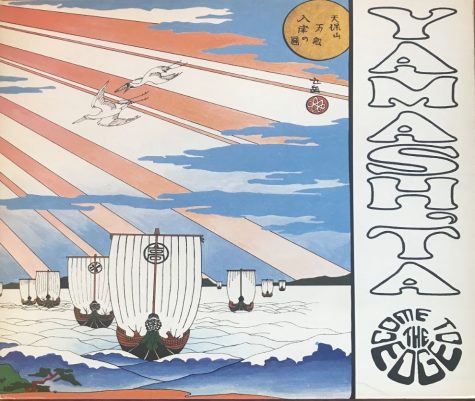 Stomu Yamash'ta: Floating Music
February 16, 2021
The seventies was a decade like no other for music. Contrasting styles such as disco, fusion, rock, jazz, and blues all held huge popularity at the same time, suggesting that audiences were perhaps becoming...