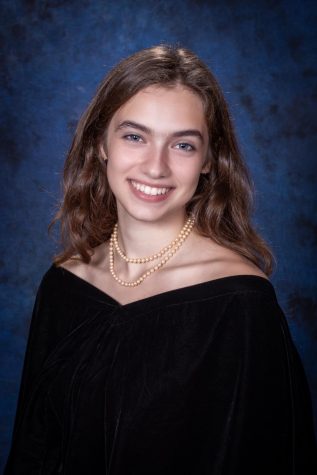 November 15, 2021
Ursula (12th Grade)  7 years at Academy  "When I went to elementary school-I went to elementary school down at New Scotland Elementary-I always walked to...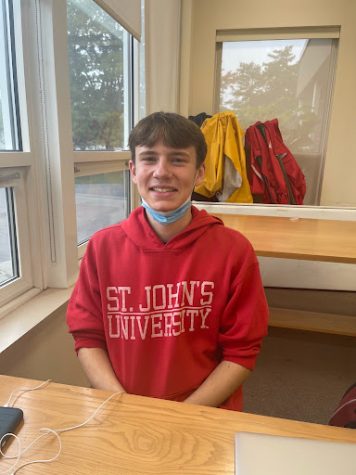 October 14, 2021
People of Academy is a new section of the Academy Road. Inspired by Brandon Stanton's series Humans of New York, our project aims to learn more about the people...
January 18, 2021
January 16, 2021
January 7, 2021
Sorry, there are no polls available at the moment.
5 LGBTQ+ Books that are Worth a Read!
November 9, 2021
It's not an unpopular opinion that there is a disappointing lack of viable LGBTQ+ representation in modern-day media; queer and transgender characters and their relationships should be normalized, especially...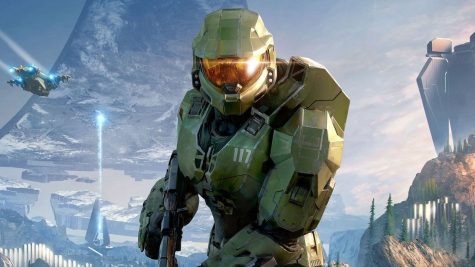 October 14, 2021
The Halo franchise is undeniably one of the most iconic and well-known video game series of all time. Originally developed by Bungie, a developer under Microsoft, this widely acclaimed First-Person-Shooter...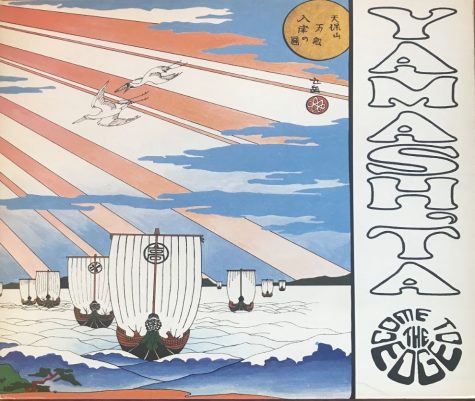 Stomu Yamash'ta: Floating Music
February 16, 2021
The seventies was a decade like no other for music. Contrasting styles such as disco, fusion, rock, jazz, and blues all held huge popularity at the same time, suggesting that audiences were perhaps becoming...