October 18, 2020
     Whether in person or online, students are adjusting to going back to school worldwide. Students who study abroad and have gone back to their home country after the...
October 14, 2020
The Covid-19 pandemic has disrupted daily life on a scale never seen before, including school sports, with almost all fall-season athletics postponed to the spring. Among...
March 13, 2020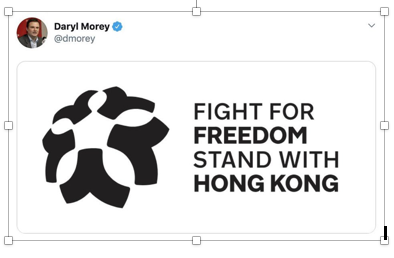 November 15, 2019
Sorry, there are no polls available at the moment.
The (Spamalot) Review That Goes Like This
March 13, 2020
Spamalot, the former Broadway musical based on the classic comedy film Monty Python and the Holy Grail, finds a way to blend music with the classic tale of King Arthur of Britain and his Knights of the...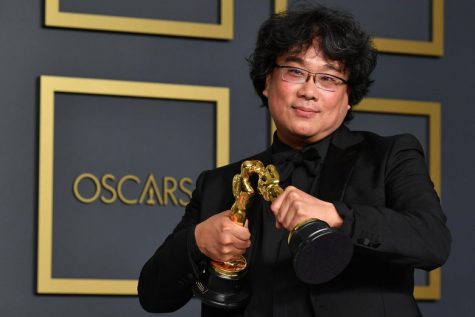 The Parasite: Bong Joon Ho's International Hit
March 6, 2020
To say that Bong Joon Ho's The Parasite was a success is an understatement. Since its premiere in October of 2019, the South Korean thriller has received praise from all over the world, and has won numerous...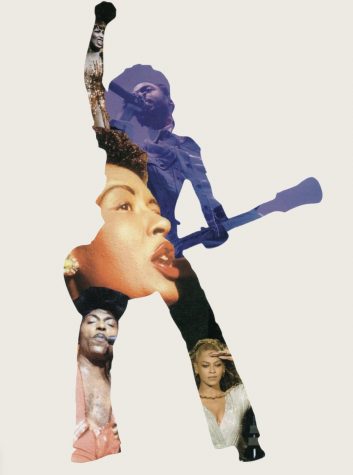 African American Music and the 1619 Project
February 19, 2020
In August of 2019, New York Times Magazine launched a groundbreaking campaign commemorating the four hundredth anniversary of slavery, detailing all the inextricable ways it is still a part of American...