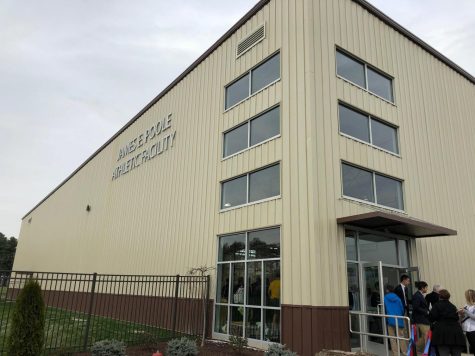 December 19, 2019
Thursday, November 14th was the day of the official ribbon-cutting ceremony for the brand new James E. Poole Athletic Facility at the Albany Academies. This 33,000 square...
November 15, 2019
October 11 marked this years much much-anticipated annual tradition among Upper Schoolers at the Albany Academy for Girls: Bacon Bat. From excited freshmen experiencing...
November 15, 2019
Mr. Buran has been a teacher at the Albany Academies for sixteen years. He is currently head of the Science Department and coaches the football, track, and wrestling...
November 15, 2019
Saturday, October 12th, marked the end of an eventful Homecoming week here at the Academies. Sporting their spirit wear thanks to a full week of dress down days,...
Sorry, there are no polls available at the moment.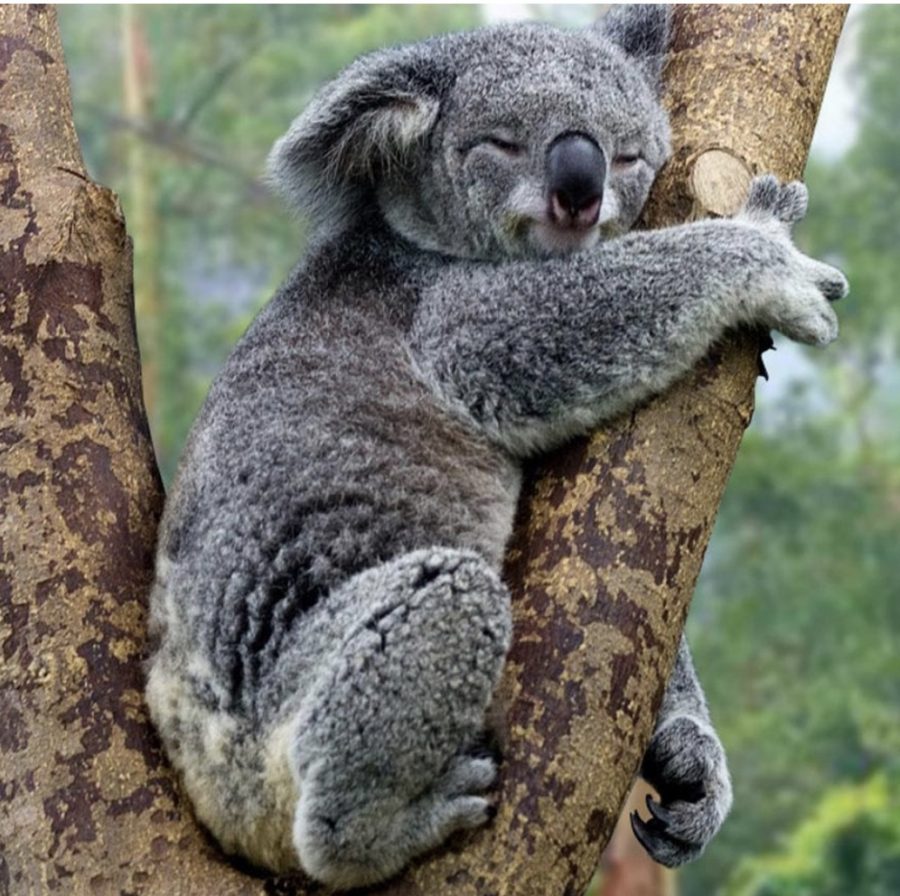 Perhaps many of you saw videos on Twitter of koalas chugging down water from cyclists and firefighters, but what if I told you that koalas rarely drink water? Australia's...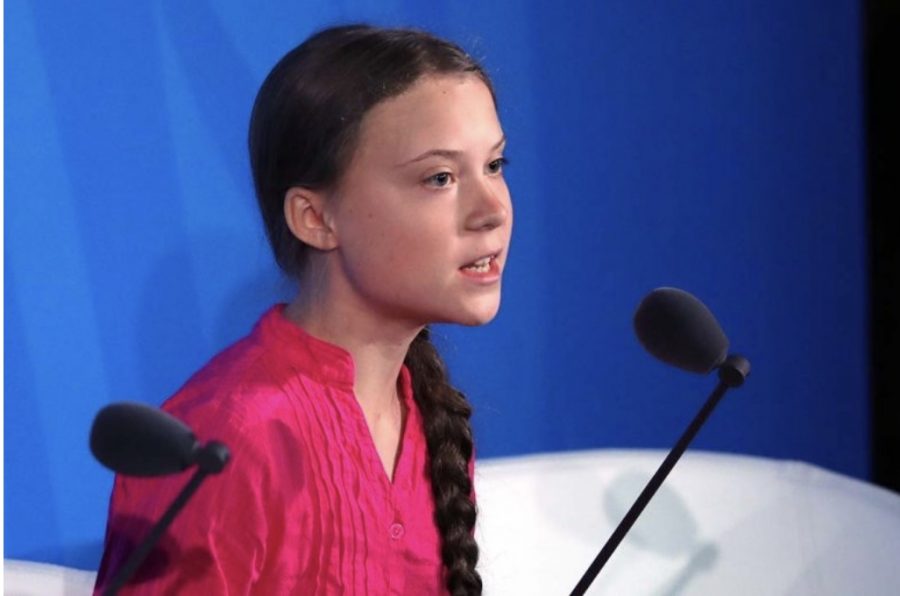 "There is a magic machine that sucks carbon out of the air, costs very little, and builds itself. It's called a tree…. They take carbon out of the air and lock it away....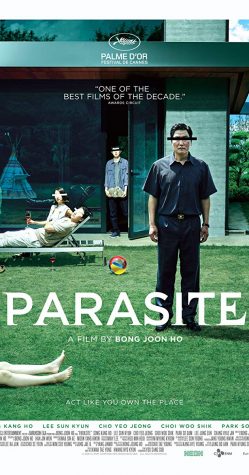 December 19, 2019
SPOILER WARNING! Imagine a light-hearted comedy that pokes fun at the differences between the rich and the poor, the conniving and the gullible, and the self-absorbed and the loyal. Now, imagine a suspenseful...
November 15, 2019
The newest Albany Academy play directed by Mr.Streifert, She Kills Monsters: Young Adventurers Edition, adapted from a play of the same name by Qui Nguyen, is a heartwarming story of love, loss, discovery,...