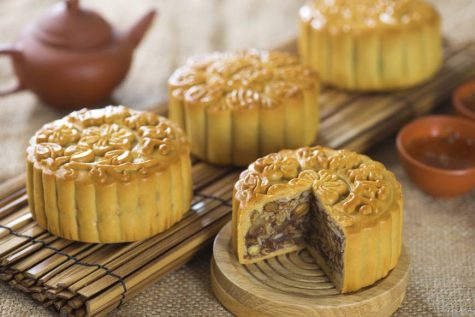 November 25, 2018
Luscious, smooth fillings. Lotus seed and red bean paste. And the sweet, delicate crunch of chocolate Oreos. Dense with flavorful filling and wrapped in decorative designs,...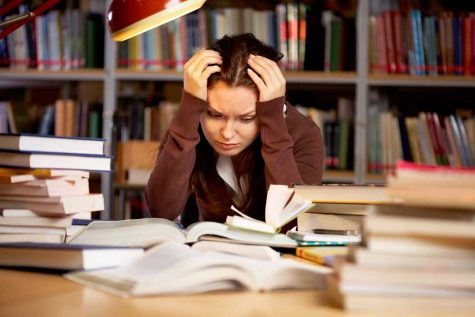 December 4, 2017
The majority of us in the Academy community love school. We are encouraged to learn and explore in a healthy and safe environment: a privilege which many people...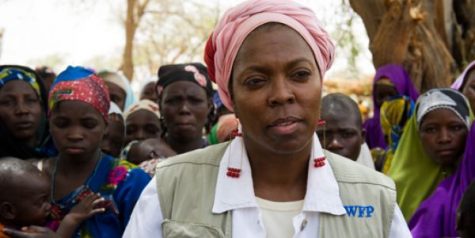 April 3, 2017
2016 was a phenomenal year for women. However it is important to remain motivated to give women the same respect you would a man. In 2016, only 24 of Fortune 500...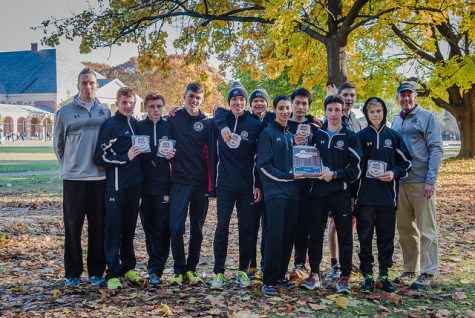 April 3, 2017
The Academy lifestyle holds athletic activities close to its heart, which can be clearly seen as almost all of our scholars participate in sports year-round. The...
December 7, 2017
December 7, 2017
December 7, 2017
December 11, 2018
Recently, the World Series came to a halt after the Boston Red Sox won in the 5th game of the 7 game series. The Sox had their last title in 2013, and were clearly eager to...
Baseball no longer "America's Pastime"
December 3, 2018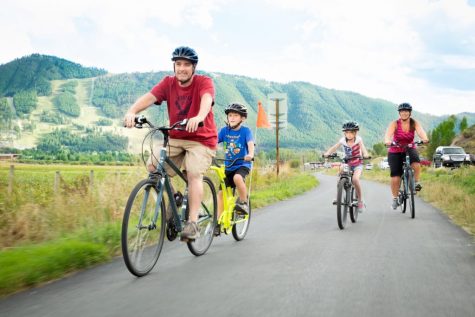 December 7, 2017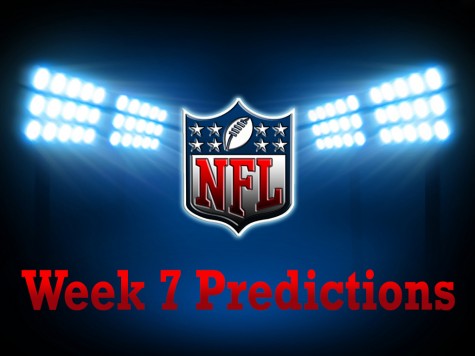 October 19, 2016
Sorry, there are no polls available at the moment.
December 3, 2018
Facebook has been breached again, and this time it's affecting 50 million users of the site. This problem came from the "View As" feature, which allows users to view what their account pages looks...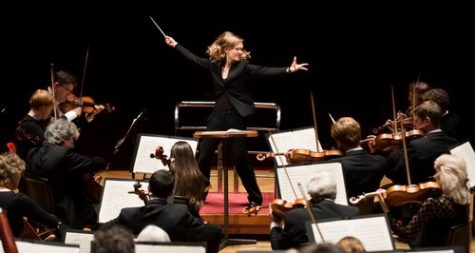 October 14, 2018
"Women don't have the stamina to play a brass instrument." "You don't sound like a woman." "She's not very attractive."        These were...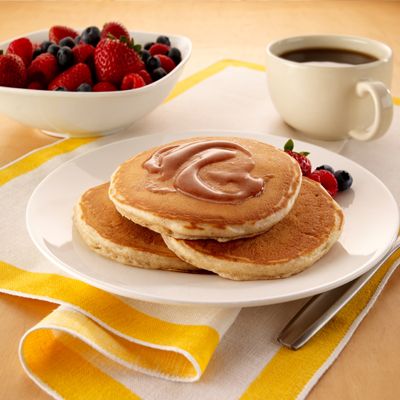 December 7, 2017
Have you ever had a perfect morning? I have. Have you ever had a warm feeling in your stomach, excited for the day ahead? I've had that feeling. One amazing, Friday morning, I woke up knowing that my...