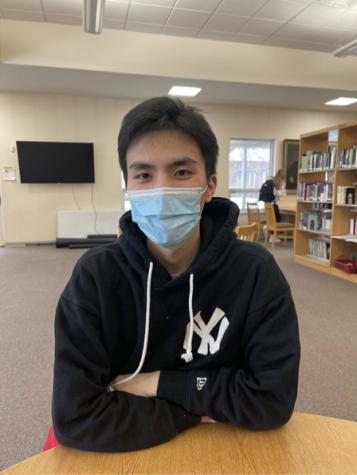 February 17, 2022
Kent (12th Grade)  3 years at Academy  "I'm a Chinese student and people in China watch a lot of Korean dramas. I'm a big fan of Korean dramas.  There...
Sorry, there are no polls available at the moment.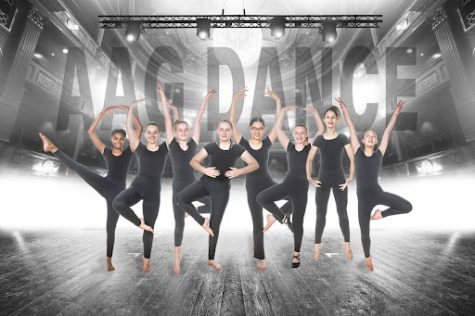 December 15, 2021
The Albany Academies 2021 Wassail Preview Wassail is one of the Albany Academies' biggest art event, which takes place in December every school year. In a typical school year, the lower,...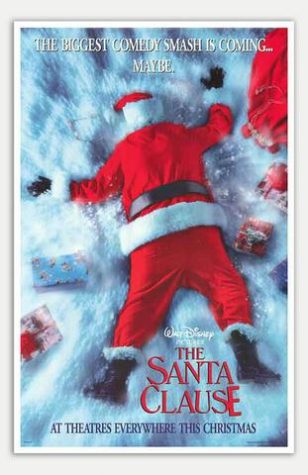 December 15, 2021
Christmas movies are definitely a highlight of the holiday season. From fast-paced action flicks to cheesy rom-coms, there's something for every Grinch and Buddy out there. While Hallmark and Freeform...
5 LGBTQ+ Books that are Worth a Read!
November 9, 2021
It's not an unpopular opinion that there is a disappointing lack of viable LGBTQ+ representation in modern-day media; queer and transgender characters and their relationships should be normalized, especially...