Mackenzie Pavelka and Alexis Safranko
December 11, 2022
From start to finish, the volleyball team had an interesting season. They started the season with a lack of communication that seemed to put the team behind their competitors...
Recent Recent Stories Stories
December 11, 2022
In case you haven't heard, the biggest event of the year at the Albany Academy for Girls occurred Friday, October 21; Bacon Bat. The first standard BB since Covid, only the...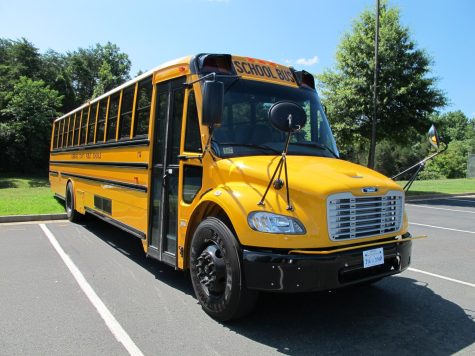 December 11, 2022
Everyone knows that all students must stay on campus until 3:00 pm, but many of us don't see why. The Albany Academies is a college preparatory school, and the school should...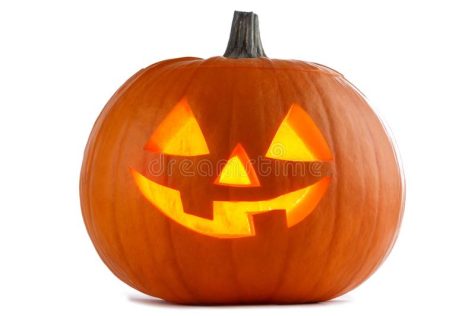 Top Five Track Or Treat Booths
December 8, 2022
#5 - Writing Center Being a smashing success this year, with lots of increase in attendance and reputation at the school, the newly formed class decided to participate...
March 18, 2022
It's hard to turn on the news without hearing about the ongoing war in Ukraine. Although it's upsetting, one cannot just switch the channel and ignore what is happening...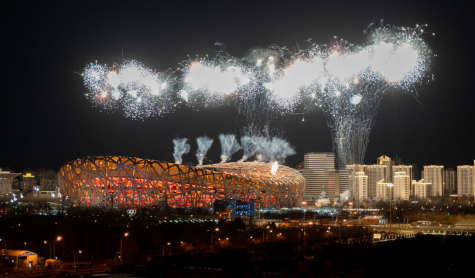 Solar Terms Countdown – 2022 Beijing Winter Olympics
February 18, 2022
Beijing's National Stadium hosted an Olympic Opening Ceremony for the 2022 Olympic Winter Games on February 4th, 2022, nearly fourteen years after the iconic spectacle of...