January 10, 2020
Let's talk about the gays. Yes. I'm actually talking to you there. It's true, homosexuals are taking over the planet with their absurd ways, rendering a world of tolerance...
Recent Recent Stories Stories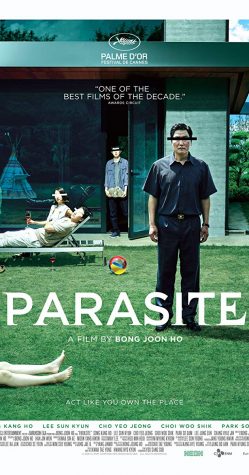 December 19, 2019
Imagine a light-hearted comedy that pokes fun at the differences between the rich and the poor, the conniving and the gullible, and the self-absorbed and the loyal. Now, imagine...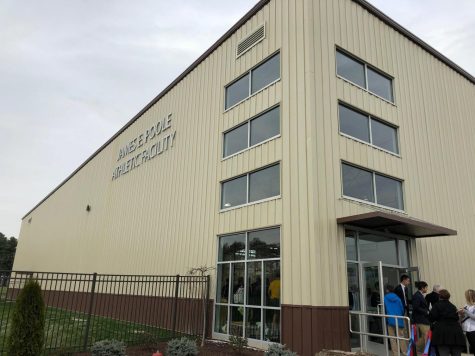 December 19, 2019
Thursday, November 14th was the day of the official ribbon-cutting ceremony for the brand new James E. Poole Athletic Facility at the Albany Academies. This 33,000 square...
November 23, 2019
 Sense and Sensibility, The Taming of the Shrew, Jane Eyre, Pride and Prejudice. These are some examples of what is considered "classic" English Literature. Yet with...
November 17, 2019
Welcome to the newly updated Academy Road! As co-editors in chief, we hope for this website to serve as a source for both school and worldwide news. In taking the reigns of...
The American School System: A Student's Perspective
November 15, 2019
It's widely acknowledged that homework is a key part of America's educational system; take it from me, a student at the Albany Academy for Girls who experiences the stress...