December 11, 2018
Recently, the World Series came to a halt after the Boston Red Sox won in the 5th game of the 7 game series. The Sox had their last title in 2013, and were clearly eager to...
Recent Recent Stories Stories
Baseball no longer "America's Pastime"
December 3, 2018
(Editor's Note: This article was originally published on July 19th of this year, during my two-week summer journalism camp at Boston University. This article does not include...
December 3, 2018
Facebook has been breached again, and this time it's affecting 50 million users of the site. This problem came from the "View As" feature, which allows users to view...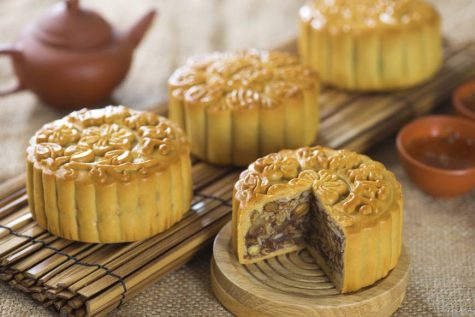 The Albany Academies Mooncake Festival
November 25, 2018
Luscious, smooth fillings. Lotus seed and red bean paste. And the sweet, delicate crunch of chocolate Oreos. Dense with flavorful filling and wrapped in decorative designs,...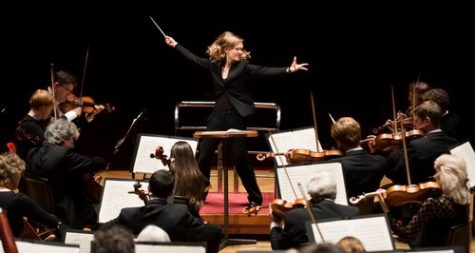 October 14, 2018
"Women don't have the stamina to play a brass instrument." "You don't sound like a woman." "She's not very attractive." ...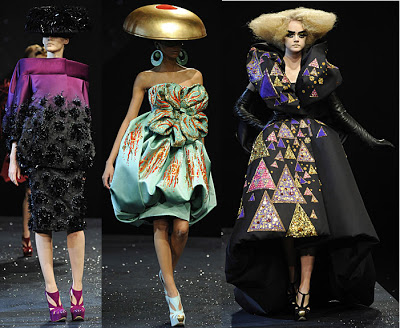 October 14, 2018
It has been long said that history repeats itself. It seems designers and artists have been following this notion in regards to what has been put on display on the catwalk...