Emily Burgess and Ben Heidbreder
November 17, 2019
Welcome to the newly updated Academy Road! As co-editors in chief, we hope for this website to serve as a source for both school and worldwide news. In taking the reigns of...
Recent Recent Stories Stories
The American School System: A Student's Perspective
November 15, 2019
It's widely acknowledged that homework is a key part of America's educational system; take it from me, a student at the Albany Academy for Girls who experiences the stress...
November 15, 2019
"Life moves pretty fast. If you don't stop and look around once in a while, you could miss it." I think Ferris Bueller said it best in the classic 1986 comedy,...
November 15, 2019
The newest Albany Academy play directed by Mr.Streifert, She Kills Monsters: Young Adventurers Edition, adapted from a play of the same name by Qui Nguyen, is a heartwarming...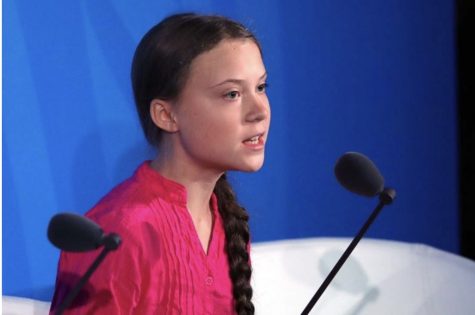 An Explanation Behind the Climate Change Movement
November 15, 2019
"There is a magic machine that sucks carbon out of the air, costs very little, and builds itself. It's called a tree…. They take carbon out of the air and lock it away....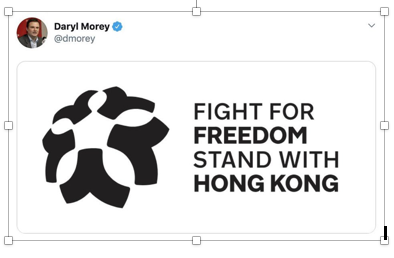 November 15, 2019
On Friday, October 4th, the Houston Rockets General Manager Daryl Morey tweeted, "Fight for freedom, stand with Hong Kong," in support of the pro-democracy protests in...