October 18, 2020
     Whether in person or online, students are adjusting to going back to school worldwide. Students who study abroad and have gone back to their home country after the...
Recent Recent Stories Stories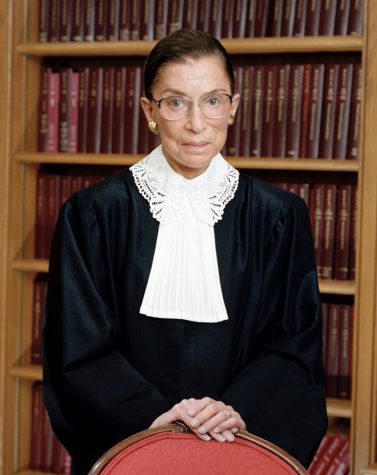 The Legacy of Justice Ruth Bader Ginsburg
October 18, 2020
     On September 18th, Supreme Court Justice Ruth Bader Ginsburg passed away at the age of 87. Ginsburg battled cancer on and off for the past 20 years, undergoing numerous...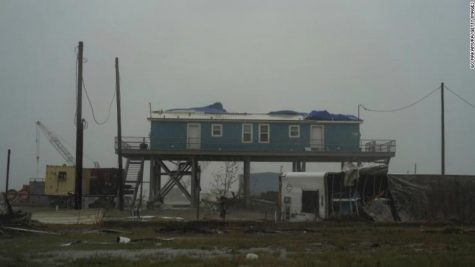 October 14, 2020
Hurricane Delta, the 25th named storm of this year's hurricane season, has recently begun to make its way along the Gulf Coast and left thousands of people without power...
October 14, 2020
The Covid-19 pandemic has disrupted daily life on a scale never seen before, including school sports, with almost all fall-season athletics postponed to the spring. Among...
President Trump Tests Positive for Covid-19
October 5, 2020
     Early Friday morning on October 2nd, President Donald Trump revealed that he and First Lady Melania Trump had tested positive for Covid-19, a stunning development...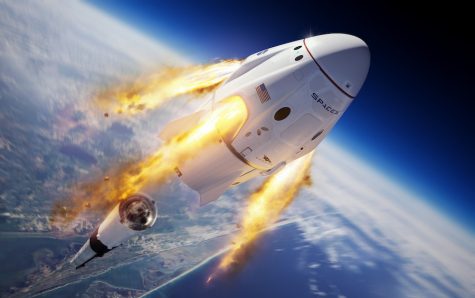 May 25, 2020
The United States has been a pioneer in space travel since the Cold War era. In 1958, NASA, the National Aeronautics and Space Administration, was founded with the intent...