Allison Flack
March 13, 2020
In 2013 during the Alpine World Championship, Lindsey Vonn experienced a career-changing ski injury in front of thousands of spectators. She started her run very well,speeding...
Recent Recent Stories Stories
The (Spamalot) Review That Goes Like This
March 13, 2020
Spamalot, the former Broadway musical based on the classic comedy film Monty Python and the Holy Grail, finds a way to blend music with the classic tale of King Arthur of...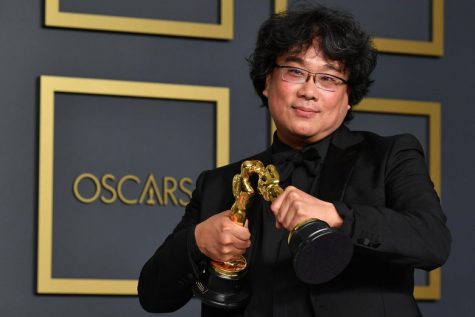 The Parasite: Bong Joon Ho's International Hit
March 6, 2020
To say that Bong Joon Ho's The Parasite was a success is an understatement. Since its premiere in October of 2019, the South Korean thriller has received praise from all...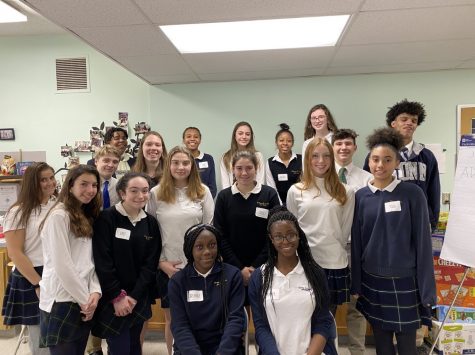 February 27, 2020
As of this year, a new co-ed club has been brought into the Academy community: No Place for Hate, a student run club that is focused around bettering the Academies and making...
Is Slavery Mistaught in Schools?
February 21, 2020
The New York Times Magazine's' 1619 Project is an initiative that began in August 2019 and examines the legacy of slavery in America. One particular area of its interest...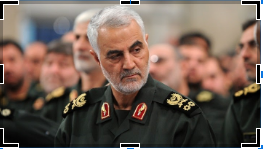 Rising Tensions Between the US and Iran
February 21, 2020
Tensions between the United States and Iran have existed for decades, but with the crisis of this past month, they have grown to new heights. On January 2, President Trump...