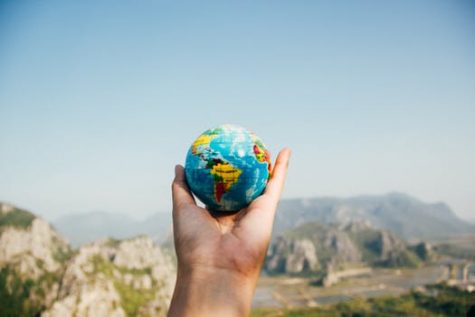 Abeer Jafri, Co-Editor
April 26, 2018
When one hears the word "learning," they probably think of a classroom filled with yawning students, and a teacher scribbling complex equations on the chalkboard. Many...
Recent Recent Posts Stories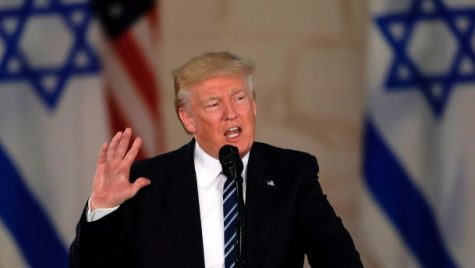 January 4, 2018
DISCLAIMER: This article is not meant to accuse or offend any culture, belief, or race. Jerusalem. Where religion meets politics. Today, the ancient city reclaims the headlines...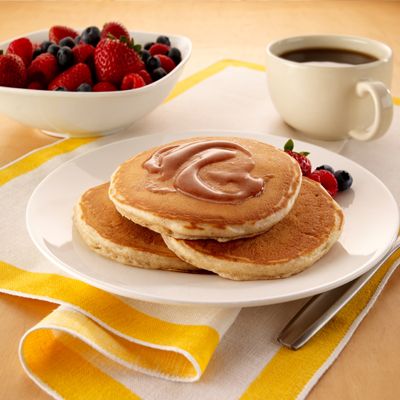 December 7, 2017
Have you ever had a perfect morning? I have. Have you ever had a warm feeling in your stomach, excited for the day ahead? I've had that feeling. One amazing, Friday morning,...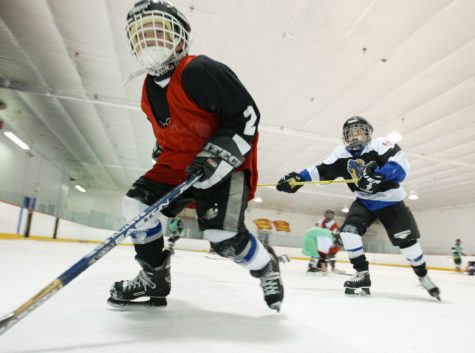 December 7, 2017
Hockey is amazing! It's like a pot of gold that I just found. When I walk into the rink, I get on my skates and speed onto the ice like a cheetah. When I come home, I tell...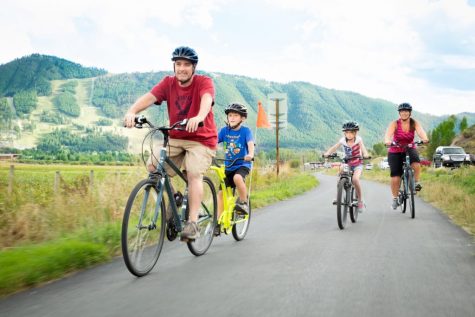 December 7, 2017
Do you have a favorite sport? One that you can't wait to play and you're so passionate about? I know I do! Biking is one of my most favorite sports. Biking is awesome! When...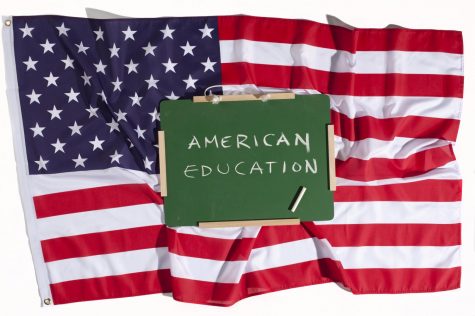 American School Systems: Take Note
December 4, 2017
15%. In the United States, around 15% of an average life is spent at school. That means that out of 6,000 waking hours per year, children spend 1,000 of them in school....