Naïveté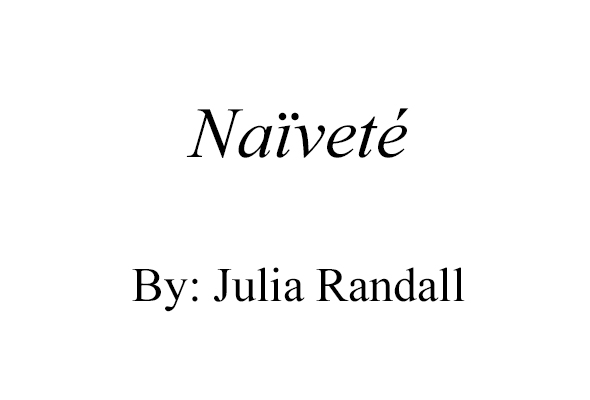 Hang on for a minute...we're trying to find some more stories you might like.
Rolling forward on ten-year-old toes,
Child fingers fumbling with a clothespin.
Fastening the brown plush to the white clothesline,
The teddy bear swung in the breeze.
Button eyes sparkling in the sun, limbs splayed,
Aired of cigarette smoke.