James Harden Trade Reaction
Trade Breakdown – four teams involved. Brooklyn Nets, Houston Rockets, Indiana Pacers, and Cleveland Cavaliers.
Who gave up what:
Brooklyn Nets: Caris LeVert, Jarrett Allen, Taurean Prince, Rodions Kurucs, three unprotected first-round picks (2022, 2024, 2026), four first-round pick swaps (2021, 2023, 2025, 2027)
Houston Rockets: James Harden, 2023 second-round pick
Cleveland Cavaliers: Dante Exum, Milwaukee's 2022 unprotected first-round pick, 2024 second-round pick
Indiana Pacers: Victor Oladipo
What team got what: 
Brooklyn Nets: James Harden, 2024 second-round pick
Houston Rockets: Victor Oladipo, Dante Exum, Rodions Kurucs, four unprotected first-round picks (2022, 2024, 2026) including Milwaukee's for 2022, four first-round pick swaps (2021, 2023, 2025, 2027)
Cleveland Cavaliers: Jarrett Allen, Taurean Prince
Indiana Pacers: Caris LeVert, 2023 second-round pick
Reaction: 
Woah. A lot to unpack. First and foremost, James Harden was traded to the Nets. And the Nets did not give up Kyrie Irving. James Harden, Kyrie Irving, and Kevin Durant on one basketball team, all in their primes. There is one issue though—there is only one basketball. Until Kyrie Irving returns from his "break" from basketball, though, it will be easier to get their two remaining superstars the ball. When Irving returns, however, it is impossible to tell how games will play out. But then again, that is also the most fun part surrounding this trade. What no one is talking about is that all of this was done to try to dethrone LeBron James, and that's a completely different, equally interesting story.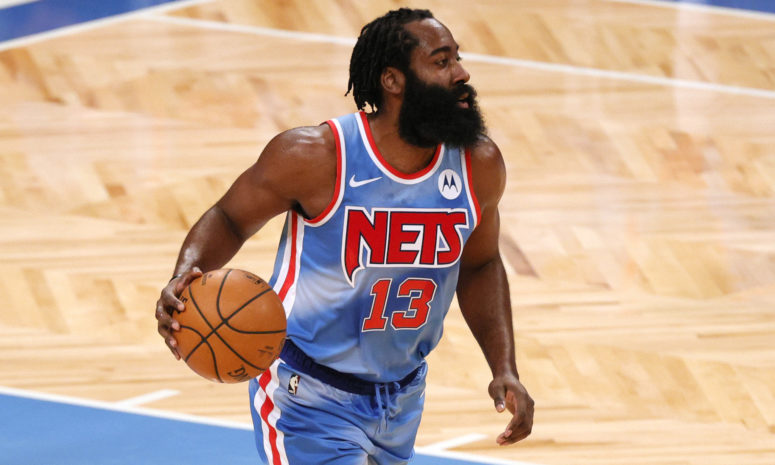 It is kind of crazy that we have gotten to this point. Not long ago it was Russell Westbrook and James Harden in Houston, and now it is Victor Oladipo and John Wall. The current circumstances are very different, to say the least. If I'm the Houston Rockets, I'm happy about what they got out of the trade. It is fair to say that the Rockets are a better team than they were prior to making the trade. With all of the press conference statements made by several players, including John Wall and DeMarcus Cousins, it was clear that the chemistry of the players was in the dumpster. The current configuration of the Rocket's roster makes it seem as if John Wall will be the primary ball-handler with Oladipo rocking in the two-guard spot, along with Christian Wood manning the frontcourt (I personally love Christian Wood). Let's not forget to mention the four first-round picks that the Rockets received. As well as the four first-round pick swaps, (delegated to whichever team has the worse record that season) between the Nets or the Rockets, the Rockets can take the better of the two picks. I'm not gonna say that the Rocket's won this trade, but the Rocket's players came out of this trade happy. The Rocket's also received Dante Exum and Rodions Kurucs. Nothing on these guys but they don't really mean much right now, but if it was 2014, I'd be pretty pumped for Exum. 🙂 
Now for the Pacers, giving up Victor Oladipo for Caris LeVert. Interesting. Oladipo had allegedly expressed that he wanted out of Indiana, so this solved that issue. Getting Caris LeVert in turn is a solid replacement—LeVert, two years younger than Oladipo, is the better scorer but the less touted defender. It gives LeVert a bigger opportunity to shine after getting out of the stacked Nets lineup. He could pair nicely with Malcolm Brogdan, ultimately feeding Domantas Sabonis inside. If I'm LeVert, I'm very excited about the move to Indiana. They also received a second-round pick from Houston. In all likelihood, the Pacers won't hold onto the pick for long and will end up trading it themselves.
Now for the Cavaliers. What and why. First, you give up a first-round pick, a second-round pick, and Dante Exum (I'm really only concerned about the first-round pick). Then you receive Jarrett Allen and Taurean Prince. Allen is a likable player, he's young and very big, but also in a contract year. Prince is just a bench piece. Where I'm a bit confused about why they would do this is because of their already crowded room of big men. JaVale McGee, Kevin Love, and Larry Nance Jr. all fit this bill, along with Andre Drummond, who is only twenty-seven years old with plenty of time left in his prime. I'd assume Allen would fit in right behind Drummond in the rotation. Kevin Love has been talked about in some trade rumors, so I would not be surprised if he gets moved before the end of the season. I'm just thrown off by the fact that the Cavaliers felt the need to improve more in the frontcourt.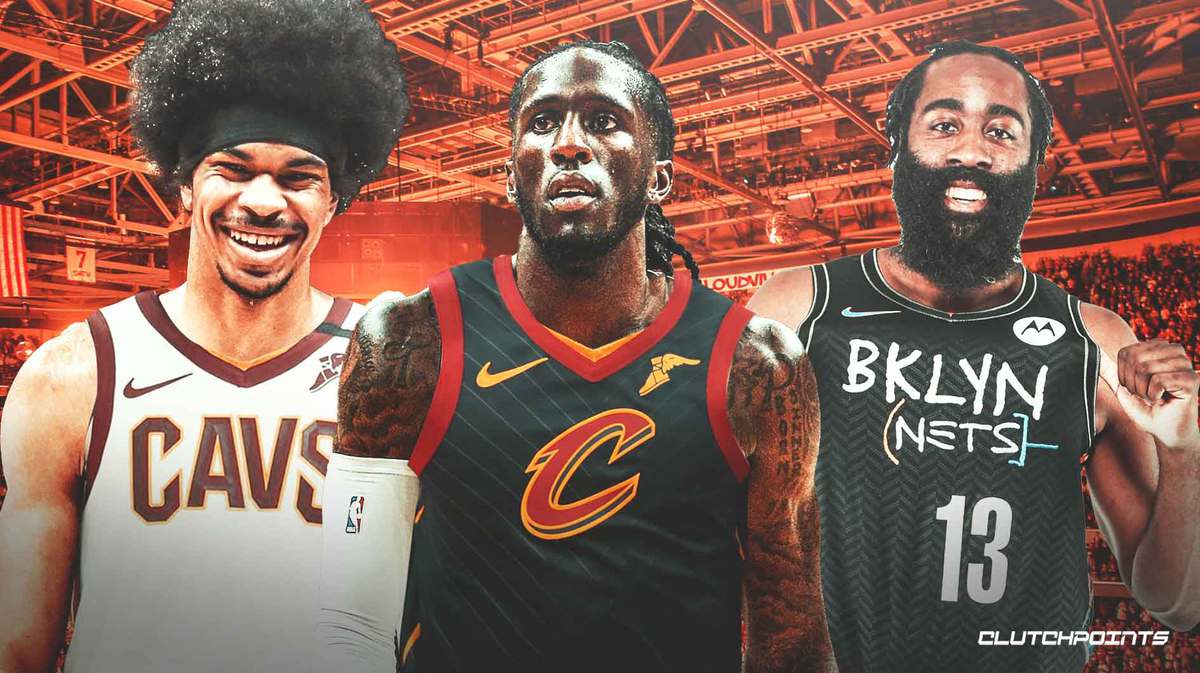 I guess when I look back at this monster trade, the most intriguing part of it is what COULD be in Brooklyn. They could very well hoist the Larry O'Brien trophy come the end of the season, or they could implode and disappoint. Personally, I have no idea what is going to go down. There is one thing I do know, and it is that the Net's have added their fourth head coach. Now leaving them with Steve Nash, Kevin Durant, Kyrie Irving, and James Harden. What could go wrong?